Two Exclusive Apps for Vantium
For Business. For Pleasure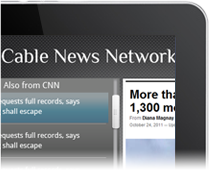 syndicated news from local and international websites
Vantium Features
3G built inside
Just insert your SIM card and you can start browsing.
Browse the web
Download on the go
Keep up with the latest information
Use normal size SIM cards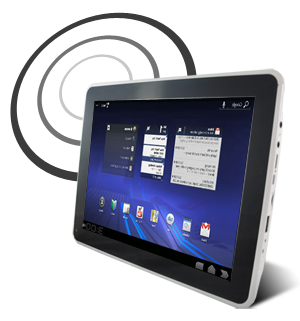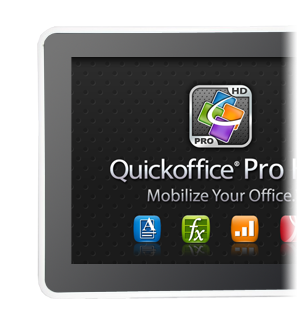 The only Tablet PC built for work & play.
Need work done?
Create, edit, view Word, PowerPoint and Excel documents on the move
Playtime
Supports Adobe Flash 10.1
Browse multimedia websites
Watch Youtube videos!
Watch DStv live on the Vantium anyplace, anytime*
Discover so much more** with DStv Mobile on the Vantium Tablet; officially recognized by Multi-Choice
*Mobile Drifta not included
**Coming Soon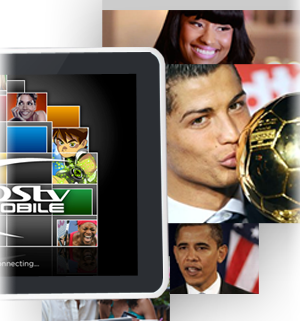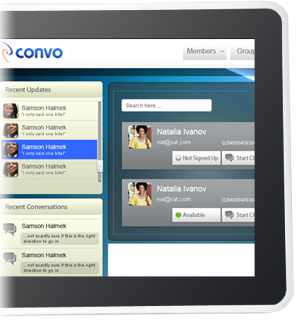 Chat like you never left the conversation
Enjoy Vantium to Vantium pinging just like Blackberry.
Connect Flash drive or USB Hard disks directly to the Vantium
Watch movies, access files, pictures, and documents directly from your external drive or Flash drive.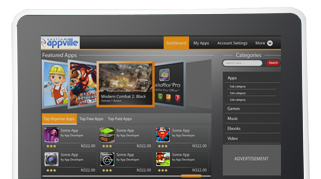 Vantium Appville
Develop & deploy apps for the African market